How to Downsize your Home after 50
Posted by Nick Good on Tuesday, November 2, 2021 at 12:12 PM
By Nick Good / November 2, 2021
Comment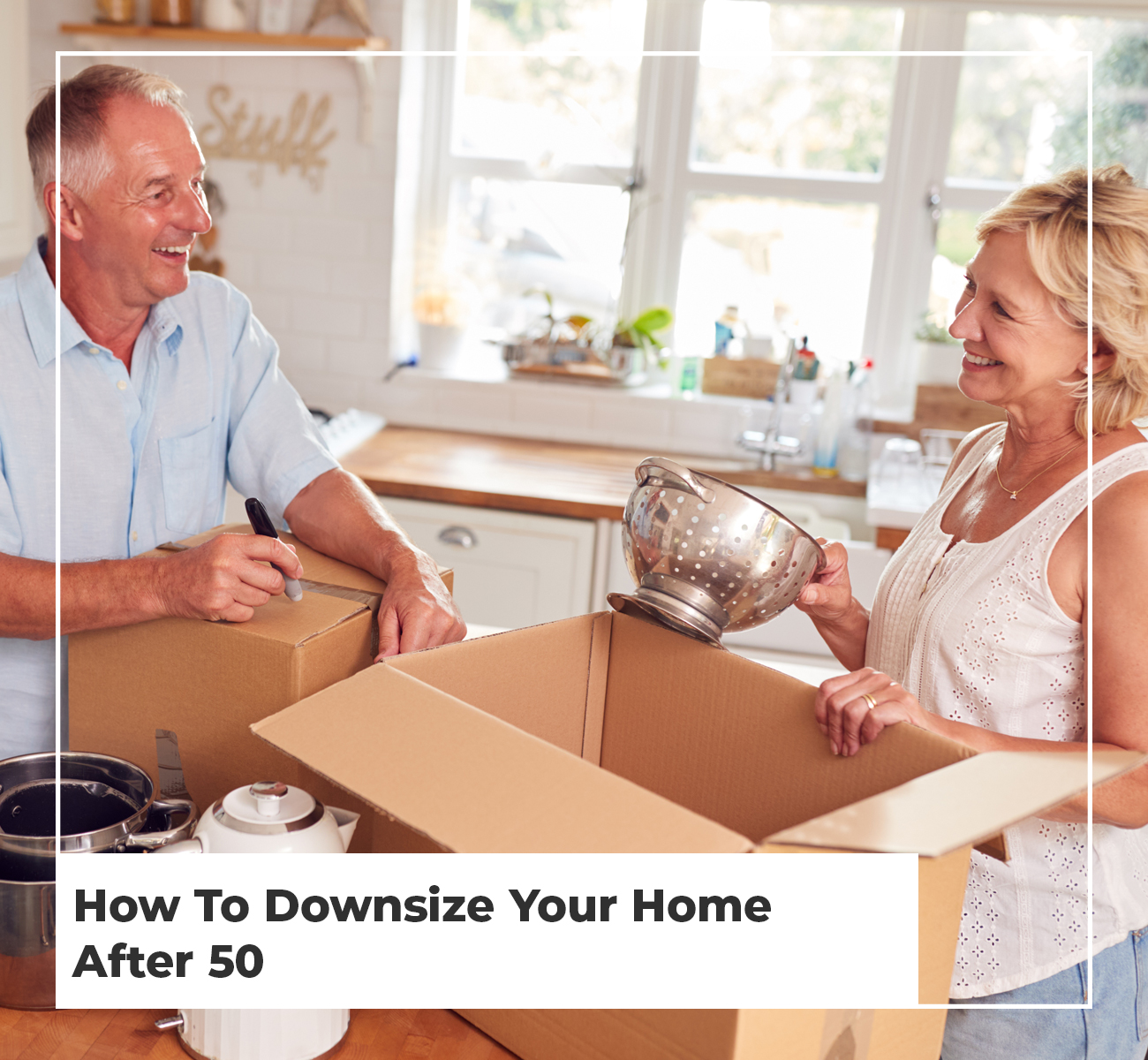 At one time in your life, a large beautiful home was exactly what you needed, however, as time goes on, chances are a lot of the space in your home will be replaced with memories. If so, downsizing your home may be an ideal option as it frees up both time and money!
By downsizing, you may have to sacrifice some amenities but by doing so it becomes much easier to maintain your living environment and even save money, which is especially useful as people get older. In addition, having less space forces you to let go of stuff, which is very cathartic and can help you feel lighter and happier.
If this article resonates with you, here are some tips for downsizing your home after 50:
Step 1: Take a look at what you actually need in your new home
When you are considering downsizing, an important first step is to take the time to look at what you actually need in your home. Ask yourself a few crucial questions, such as:
How many bedrooms do you actually need?
Do you really need a formal dining room or could your kitchen table suffice?
Is there space for an office area, which would allow you to work from home if necessary?
What is the number of bathrooms that everyone in your family requires?
Are there any 'extras' that no longer have a practical purpose and could be removed?
Once you've determined what space you actually require to live comfortably, you are then able to determine if downsizing is the right decision for you.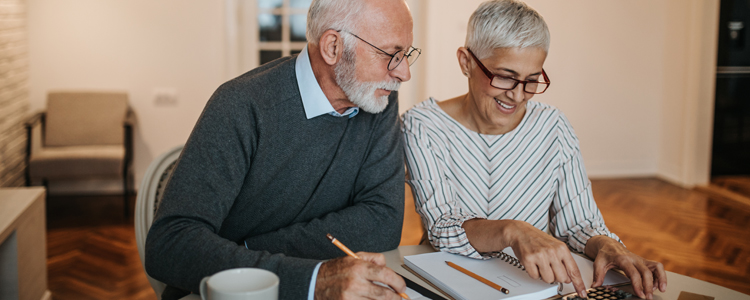 Step 2: Discuss your plan with family and friends
Part of downsizing involves having a difficult conversation about what has to go. To make the process easier, it's important to schedule a lunch or dinner with your significant other and children (if applicable) and explain that you want to downsize because you want to simplify.
Having your loved ones on board will help them appreciate why certain items are being eliminated and can ultimately avoid any bad feelings that come with the process. If you have friends who have downsized in the past, picking their brains to learn about what they did can be very helpful.
Step 3: Keep only what matters
Now that you've discussed your plan with your family and friends, it's time to implement the details! This is where people often get overwhelmed, but there are some steps you can take to make this process easier for yourself.
First, go through every room of your home and take inventory of what currently exists. While it may be helpful to start by making piles (keep, donate, trash), it is actually better to place everything in boxes or storage bins temporarily until you are certain you want them gone for good.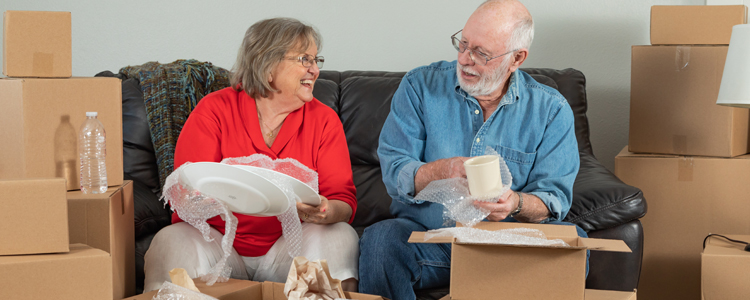 The most important step in the process is determining which items ultimately stay and go. If you have items that you are holding with the intention of giving them to your family, now may be the right time to deliver them. Also, if you have items that you've recently purchased with the intention of adding to your collection or hobby stash, now is not the time to buy more.
The hardest part may be taking responsibility for what you choose to remove from your home, but by recognizing what truly matters and keeping only those things will help simplify your life immensely.
Step 4: Look for your new home!
Now that you've removed the items from your home, it's time to find a new place and get settled. Remember, even though you may feel like downsizing was one of the best decisions in your life, this new phase is going to take some getting used to!
Enlisting the help of an experienced realtor will ensure the process of finding your new home is much easier. Whether you are wanting to sell to move into a low-maintenance condo, or simply want a smaller house in general, having a realtor who fully understands your wants, needs and intentions will make the transition a smooth one.
Step 5: Remember that life doesn't end at 50!
The key to a successful downsizing experience is reminding yourself why you are doing it in the first place. Life doesn't end when you turn 50 and living within your means is a great way to support a healthier lifestyle. It can be scary to make a change this big, but it can also be very beneficial to your overall well-being.
Step 6: Enjoy the Process
Instead of looking at downsizing as an end of an era, try looking at it as a new beginning. You have worked hard to get to this point, so learning how to repurpose your time and energy will be a great opportunity for you. Having a smaller home can free up a lot of time that was once used for maintenance or managing a property. It can also free up your finances and allow you to save money that you may have been spending on a bigger home, which then can be used for retirement or traveling.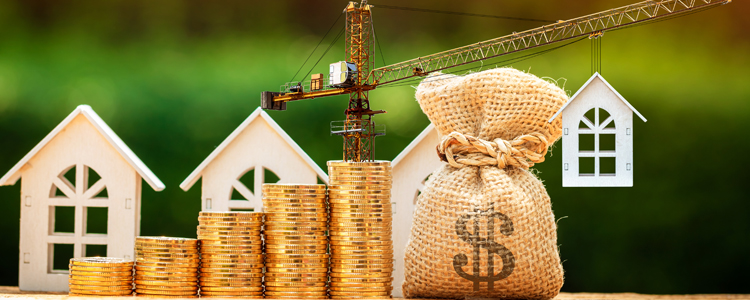 Downsizing your home after 50 can be a liberating and exciting process. If you want to simplify life or live in a smaller space, this article has provided some tips for how to accomplish that goal and enjoy the benefits of living with less. Please feel free to contact us if you have any more questions about downsizing your home after age 50. We're happy to help!
The Good Home Team represents the region's finest properties with exceptional skill using the most innovative technologies currently available. The Good Home Team offers ultimate privacy and security, speed, and efficiency. Their years of full-time experience have given them a clear understanding of the mindset of home buyers and sellers and a thorough understanding of the regional marketplace.