Getting Through An Emotional Move
Posted by Nick Good on Friday, November 5, 2021 at 5:22 PM
By Nick Good / November 5, 2021
Comment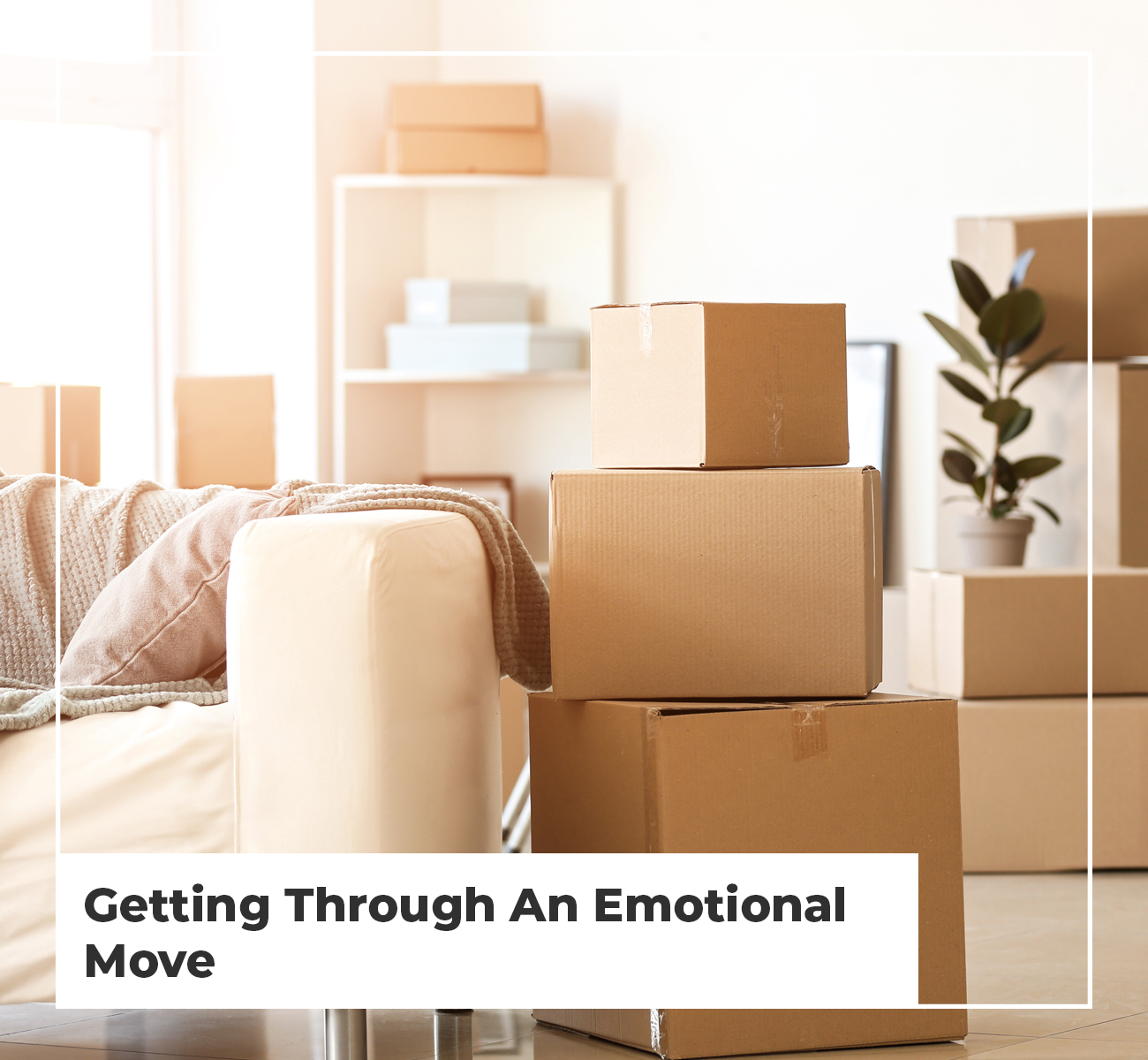 Moving is already hard enough on one's self, but the added stress of emotions pertaining to leaving all that you love behind can make it an even harder task. Before starting your move, knowing how to get through making the emotional transition will not only make moving easier for yourself but also allow you to have a more positive outlook on moving in general. There are a few pre-moving tips that should be followed before starting the process.
Step 1: Sit with your feelings
First, take a good look at your situation and your feelings about it. Why is this move happening? What emotions will you have to deal with as a result of this move? Are there any other ways in which you can view your current circumstance? By exploring your feelings and staying true to what you find, it will be easier to process them once the move has been made.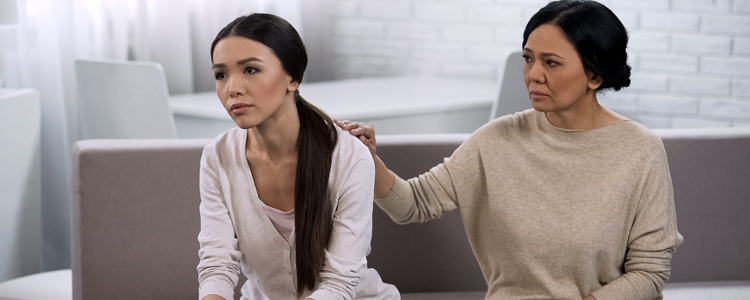 Remember to not be too hard on yourself! Regardless of your reason for moving, be it a marital breakdown, job change or even to be closer to family, moving is difficult enough without adding additional judgment about the move into the mix. Understand that you are not alone in your emotions and do not create obstacles for yourself by denying their existence. Treating them as an ally rather than your enemy can help make it easier to deal with later on.
Step 2: Know what you want from a new location
After going through some of your deepest thoughts as outlined in step 1, create a list of things that you would like from a new location. Think about things such as housing, amenities, and community. Once you have a list of what it is that you want out of a new location, create a plan on how to find these things in your new neighborhood.
If possible, visiting your new area before the move will help you familiarize yourself with the different neighborhoods, attractions, and amenities. This way you can be sure that when you do move, you know what to look for in a new place.
Step 3: Prepare for the move
Now that you're aware of the reasons behind moving and the positive changes that can come from it, you are ready to move. Make sure you have everything packed up for your move, including all of the necessary items needed in settling into a new home.
A great way to transition into your new space is to set it up similar to your old home. This will give you a warm, familiar feeling rather than feeling like a stranger in a new place. While you might not have the same layout or space, you can still use decor items, furniture, and special items to make it feel like you.
Step 4: Ask for Help
Even the strongest of people need a helping hand. Moving can be an overwhelming task, so don't hesitate to ask for assistance when you need it. Having people around you like family and friends makes moving easier as they can help with tasks such as packing and unpacking items. When asking for help, make sure that those closest to you know what you need and how you like to be helped.
Talking through your emotions and getting prepared for the move will help make an emotional transition into a new home that much easier. Knowing what you want out of a new location, creating a plan as to how you will achieve those things, and asking for assistance as needed, can all make moving less stressful on one's self.
Step 5: Embrace change
Once you have moved to your new location, allow yourself to embrace the change around you. Be open to what your new location has for you; be it positive or negative. Try new things, be open to meeting new people, and have fun with it all!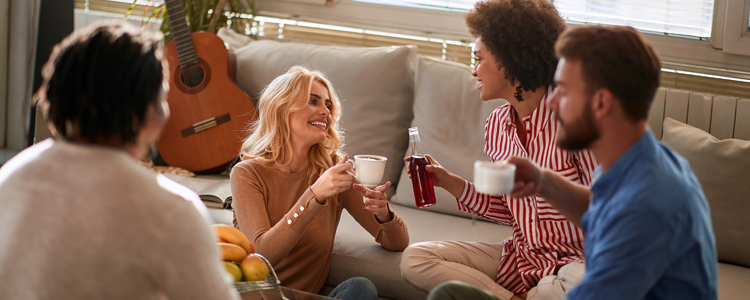 There are plenty of ways to meet new people and embrace your new home. Whether moving to a new city or simply to a new neighborhood, the opportunities are endless. Try visiting a local recreation center, enrolling in a community class or program, or even attending local festivals. There are countless ways to meet new people and experience the things that your new location has to offer during your downtime.
Step 6: Take the time to heal
Once you have moved through all of your emotional thoughts and embraced everything around you in a new location, it's finally time to move away from the negativity surrounding your old home. Remember that moving can be difficult for one's self, so don't rush into any big decisions immediately after moving. Give yourself time to heal and process your thoughts and feelings about moving away from everyone you know.
If you are really struggling with the transition, it may be helpful to look into professional counseling. Many people can benefit from seeing a therapist and would be able to help you through your difficult time, no matter how long it may last.
In Closing...
The emotional process of moving can be difficult, but it's important to take steps in advance that will help with the transition. Have a plan for what you want out of your new location before making any moves and don't forget to ask for assistance when needed! Once you are settled into your new home, make sure to embrace all the opportunities around you. From trying something different at work or meeting people through community activities, there are plenty of ways to meet others who live nearby. It may even be helpful to take some time after the move has been made before deciding on anything major like changing careers. Finally, if things still feel too difficult post-move, see a professional therapist about how they might be able to assist in helping heal from this time in your life.
The Good Home Team represents the region's finest properties with exceptional skill using the most innovative technologies currently available. The Good Home Team offers ultimate privacy and security, speed, and efficiency. Their years of full-time experience have given them a clear understanding of the mindset of home buyers and sellers and a thorough understanding of the regional marketplace.