8 Steps to Take When Relocating For a Job
Posted by Nick Good on Monday, October 18, 2021 at 1:31 PM
By Nick Good / October 18, 2021
Comment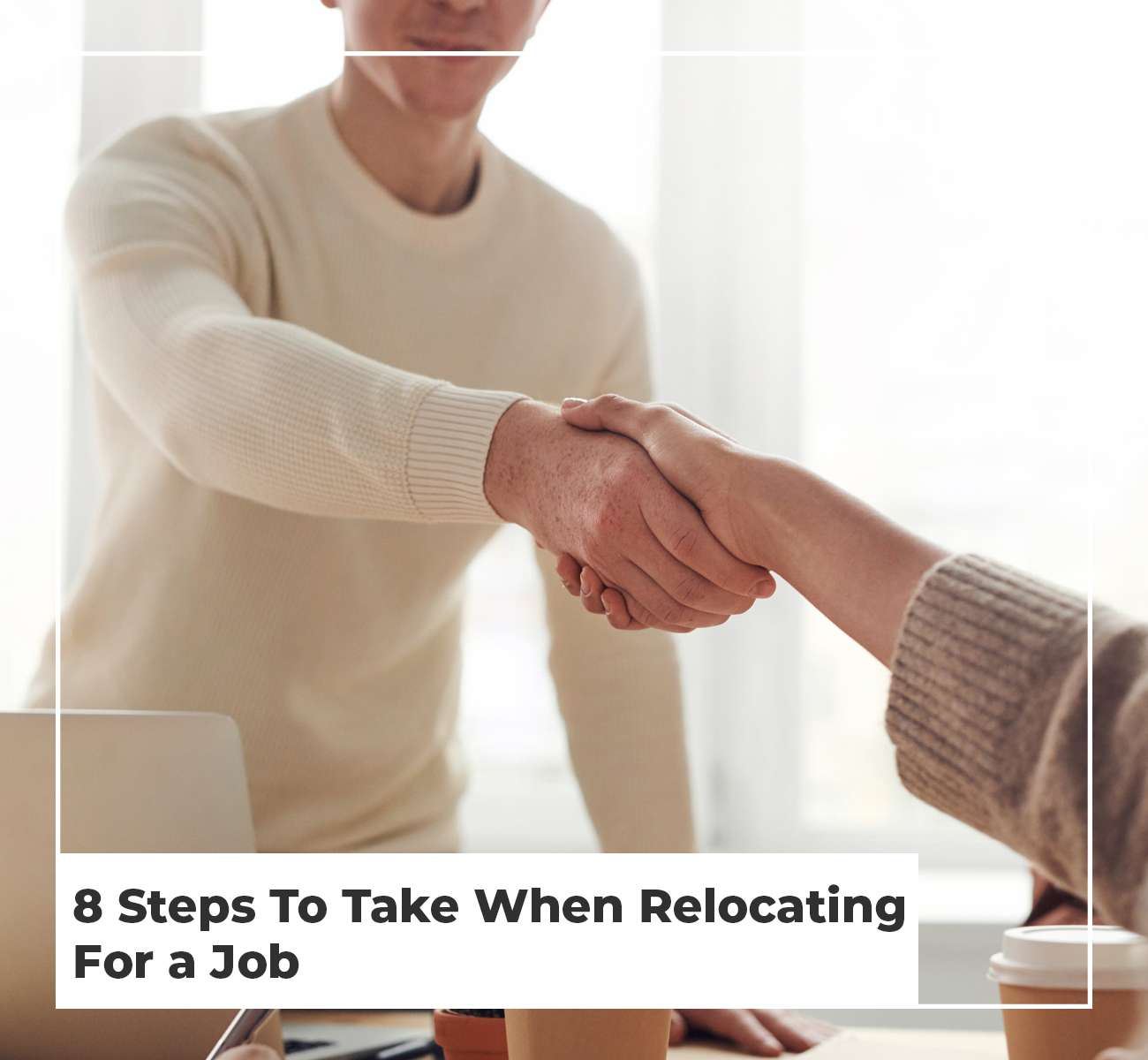 You did it; you finally secured your dream job; the only catch is you now have to relocate. There are many considerations you have to account for when deciding to pick up your life, your home, perhaps your family and move to a new city. Before you sign on the dotted line with the new company, you have several steps to take care of in order to have a smooth transition to the next chapter in your life. Depending on what stage of life you are in, you will make different choices in your path to relocating. Below are 8 steps to take when relocating for a job.
1) Research and/or visit the location prior to moving
If you applied for your dream job, chances are you knew there was a possibility of moving to their head office location. In order to make the move more smoothly, doing some extensive research prior to packing will make this transition a lot easier.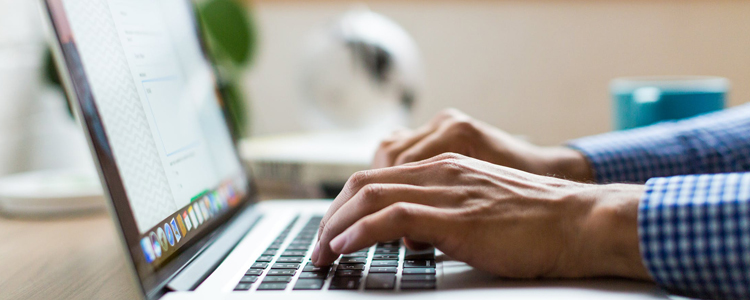 Researching various travel advisory reviews, Yelp reviews, talking to a colleague in your new office, or planning a visit to the new city before re-locating will help you make some of the decisions you need to make. If you decide to visit, you can check out some neighborhoods, try a few restaurants, and make some initial appointments to find a doctor, dentist, massage therapist, pharmacy, and any other professional you might need.
2) Finding a new place to live
Preparing for your first day on the job is the least of your worries for the moment. In order to prepare to start your new career, you first need to find a place to live. If you are in a position to buy a house or a condo, you should do some research and find a reputable real estate agent in your new city, and if they are with a solid firm, they can no doubt assist with finding a suitable rental if that is what you are interested in.
An experienced agent can assist with finding the best neighborhood that suits your lifestyle and the amenities that you enjoy. If you need public transit, or want to live close to work, all of these perks will make your transition much smoother.
3) Make a plan
There are a million and one tasks to take care of when preparing to relocate. The best way to alleviate the stress around the daunting to-do list is to make a plan. Work backwards from your move date and break your tasks down into manageable pieces. If you are still a paper person, create a moving binder organized by either subject or weeks. Try and accomplish at least one thing daily. Don't forget to plan for some downtime and self-care time, as the process of relocating can be overwhelming and stressful.
4) Work Commute
Part of a successful start to a new job is how you will get to work each day. Planning your commute to work is a big part of your relocation planning. If you prefer to walk to work, finding a place to live within walking distance will be paramount. If you enjoy a leisurely drive from the suburbs, then ensure you plan out possible routes, potential traffic issues, and time to get to and from work into your daily schedule.
5) Budgeting
Picking up and moving your life can be costly and have hidden expenses that need to be budgeted for. Notwithstanding common moving expenses, there are various fees that may be incurred due to selling a house quickly, or closing a new one quickly, mileage fees by moving company, car or truck rentals, deposits for gas, heating and other utilities, storage unit fees, fuel, travel expenses etc. It is advisable to make sure you know what relocation expenses your new company will cover and to keep all receipts so you can be reimbursed.
6) Relationships
Depending on what kind of relationship you are in, there will be other factors to consider before relocating. If you are married and have kids, then you have to consider your spouse's career goals, your kid's education and your spouse's family. Sitting down and talking to your spouse and children first will definitely make a big move for your career path much less stressful. It's essential to take their needs and concerns into consideration. Finding a new job for your spouse or a new school for your children are big tasks and will require time to take care of. Moving to a new city if you are single is much less complicated.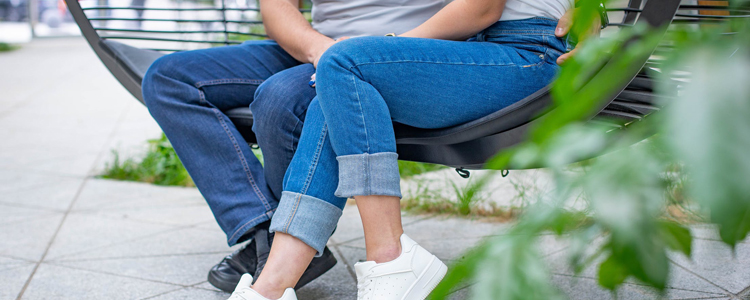 7) Tying up Loose Ends
As much as you have to prepare for your move to your new location, it is critical to tie up loose ends in the current city you live in now. Some of these loose ends include closing bank accounts, forwarding your snail mail, arranging for your medical records to be sent to a new doctor, pay any outstanding bills, make arrangements to have utilities shut off at your residence, transfer your cell phone number, return any library books, contact your insurance company to either change address on your policies, or have them sent to a new broker in your new city.
8) Prepare for the Unknown
Planning for the actual physical relocation is only part of the task. You should take steps to prepare emotionally for the adventure you are about to embark on. Settling into your new city will take 6-12 months, and during this time, you will have various emotional ups and downs. You will miss your friends, former colleagues, favorite coffee shop or restaurant. If you have a pet, they may have some behavioral issues as they adjust to their new home. Your family may want you to visit them more often or vice-versa. Learning your new role at work may be emotionally trying. Ensure outlets to help you cope such as regular FaceTime with friends, exercise and lots of rest.

If you take the time to prepare, keep yourself organized and plan for the unexpected (both financially and emotionally) relocating to a new city for the perfect job can be the best decision you make in your life.
The Good Home Team represents the region's finest properties with exceptional skill using the most innovative technologies currently available. The Good Home Team offers ultimate privacy and security, speed, and efficiency. Their years of full-time experience have given them a clear understanding of the mindset of home buyers and sellers and a thorough understanding of the regional marketplace.